TB Series of Iron Core Linear motors
Introducing the TB Series Iron Core motor by Tecnotion, a cutting-edge high-precision linear motor designed to excel even in the most demanding industrial conditions. With its robust construction, this motor is perfectly suited for a variety of industries. Leveraging direct drive technology, the TB Series enhances productivity, accuracy, and dynamic performance. By eliminating the need for mechanical transmissions such as rack and pinion, belts, and speed reducers, direct drive motors offer unparalleled efficiency. Furthermore, the absence of contact between the coil unit and magnets ensures zero mechanical wear. This advanced technology enables slimmer and modular designs, while reducing costs. The TB Series sets a new standard with its exceptional precision, durability, and versatility, making it the ideal choice for a wide range of industrial applications.
The TB Series of iron core linear motors from Tecnotion, offering a powerful and precise solution for various applications. These motors excel in delivering high power while maintaining exceptional precision and accuracy. With their ability to generate significant continuous forces, they prove to be ideal for demanding tasks where substantial force is required. Iron core linear motors also exhibit efficient heat dissipation properties, ensuring optimal performance and reliability even under high loading conditions. This feature prevents overheating and contributes to prolonging the motor's lifespan. Overall, the implementation of iron core linear motors, provides a reliable and efficient solution suitable for a wide range of applications that demand both high power and precision.
Applications for Linear Motors
Precision linear stages play a critical role in various applications that necessitate high levels of accuracy and precision. These stages are frequently utilized in industries such as laser cutting, scanning, digital printing, and electronics assembly and inspection. They are also deployed in processes such as AOI (Automatic Optical Inspection) and laser micro-machining, which demand ultra precision and accurate scan motion. In medical and scientific equipment, precision linear stages are pivotal in ensuring accuracy and repeatability. In any industry or application, utilizing precision linear stages is crucial for achieving desired outcomes and delivering top-quality output.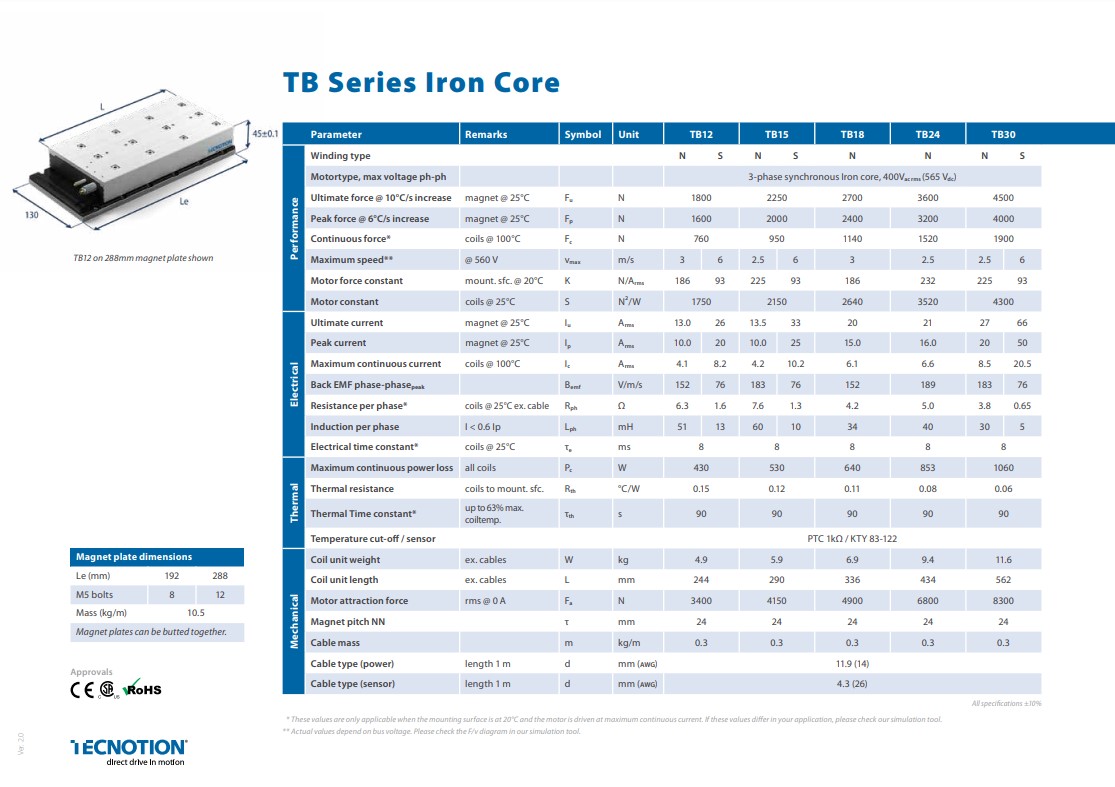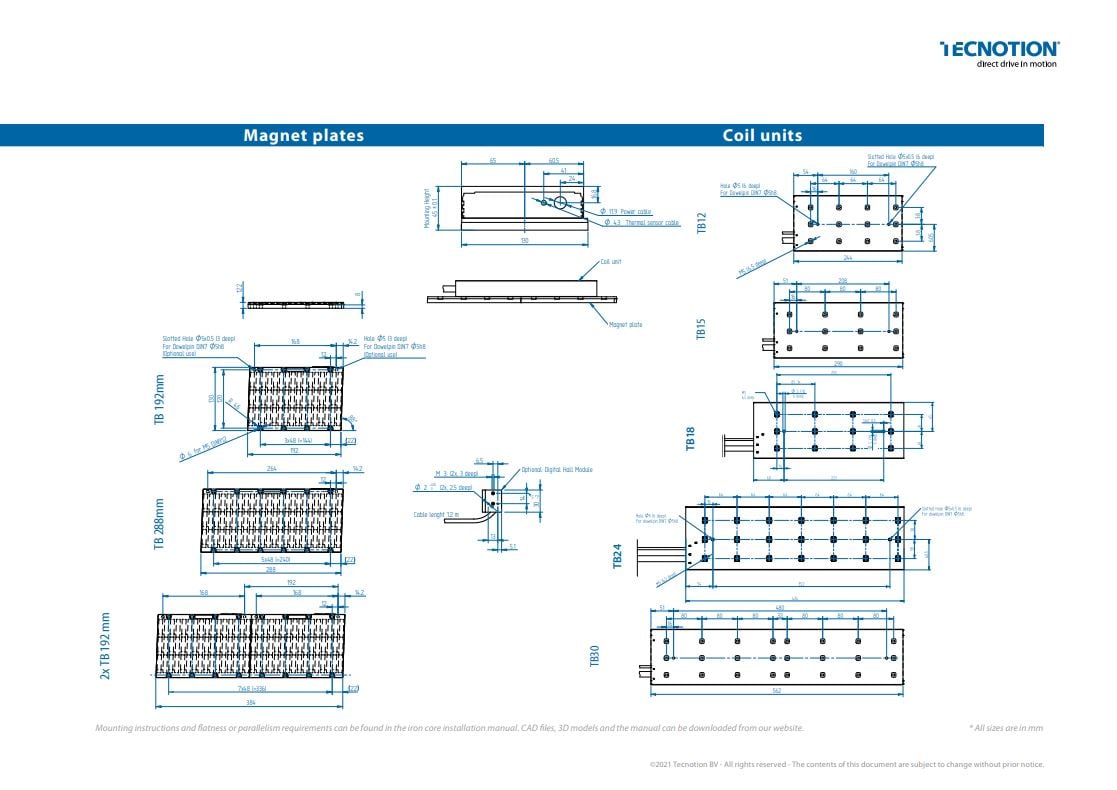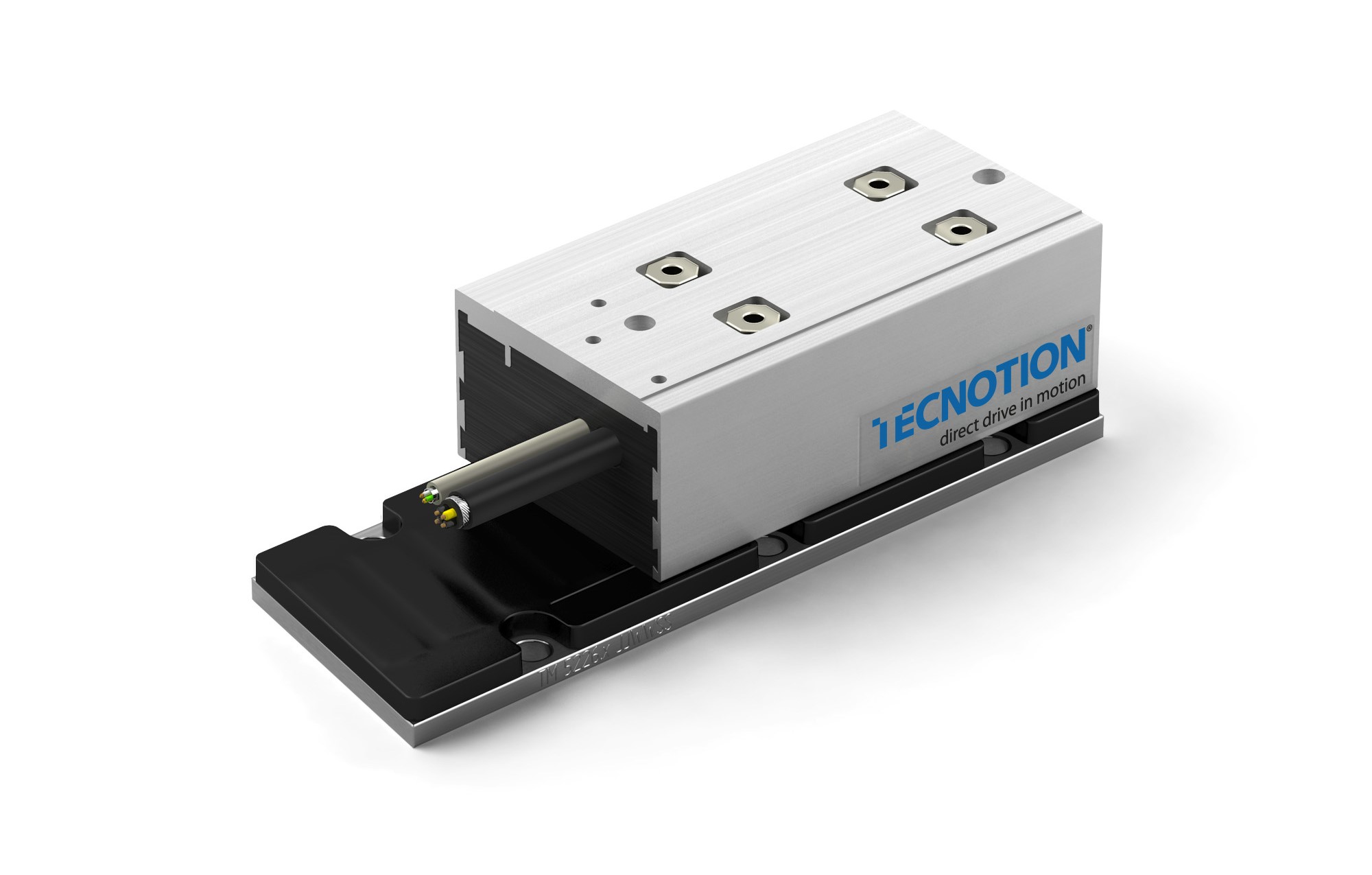 Continuous Force Range 60 - 360 (N)

Peak Force Range 105 - 630 (N)

Speeds up to 36.6 (m/s)

Motor Width 50 (mm)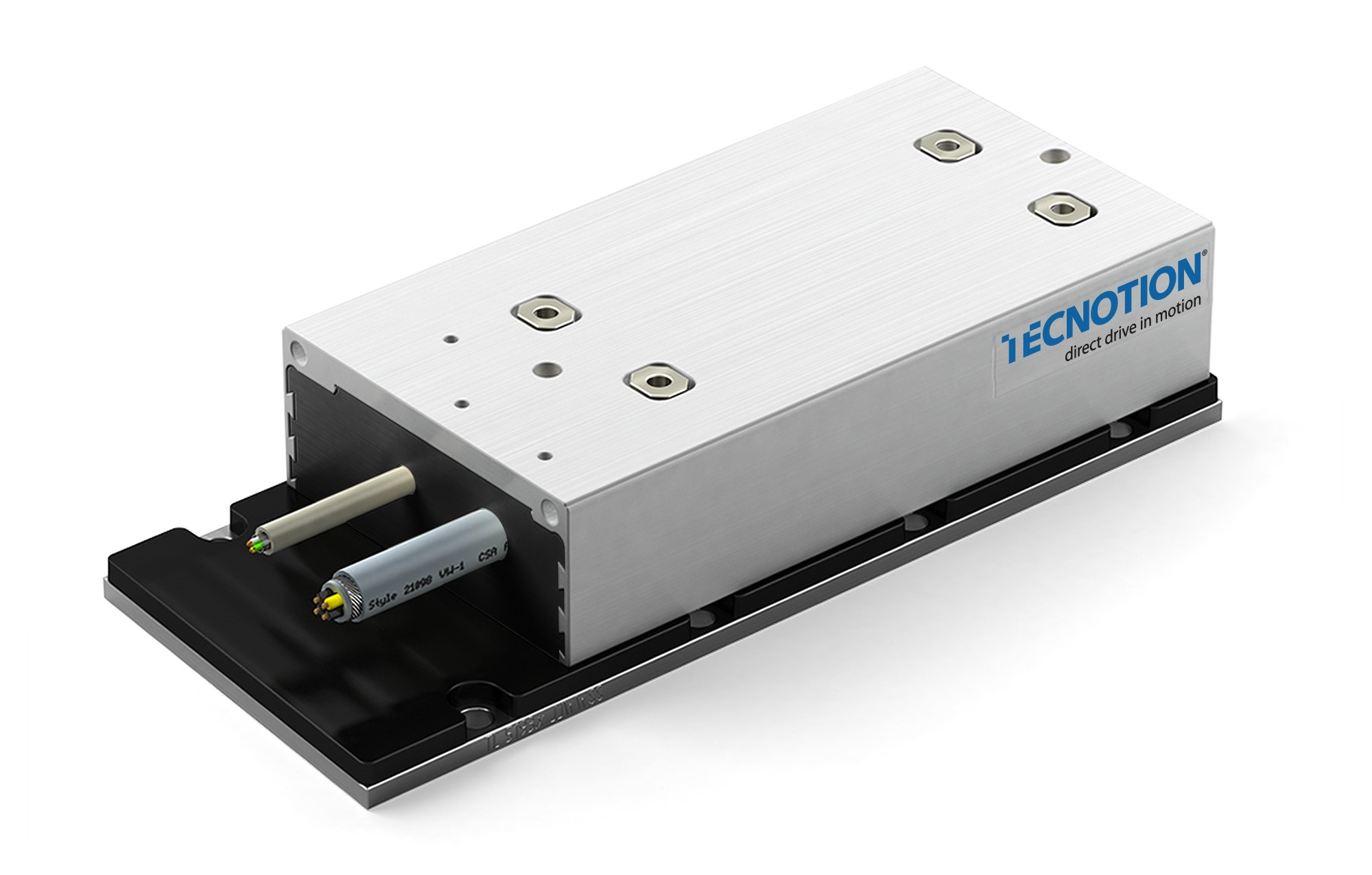 Continuous Force Range 200 - 1600 (N)

Peak Force Range 400 - 3200 (N)

Speeds up to 7 (m/s)

Motor Width 80 (mm)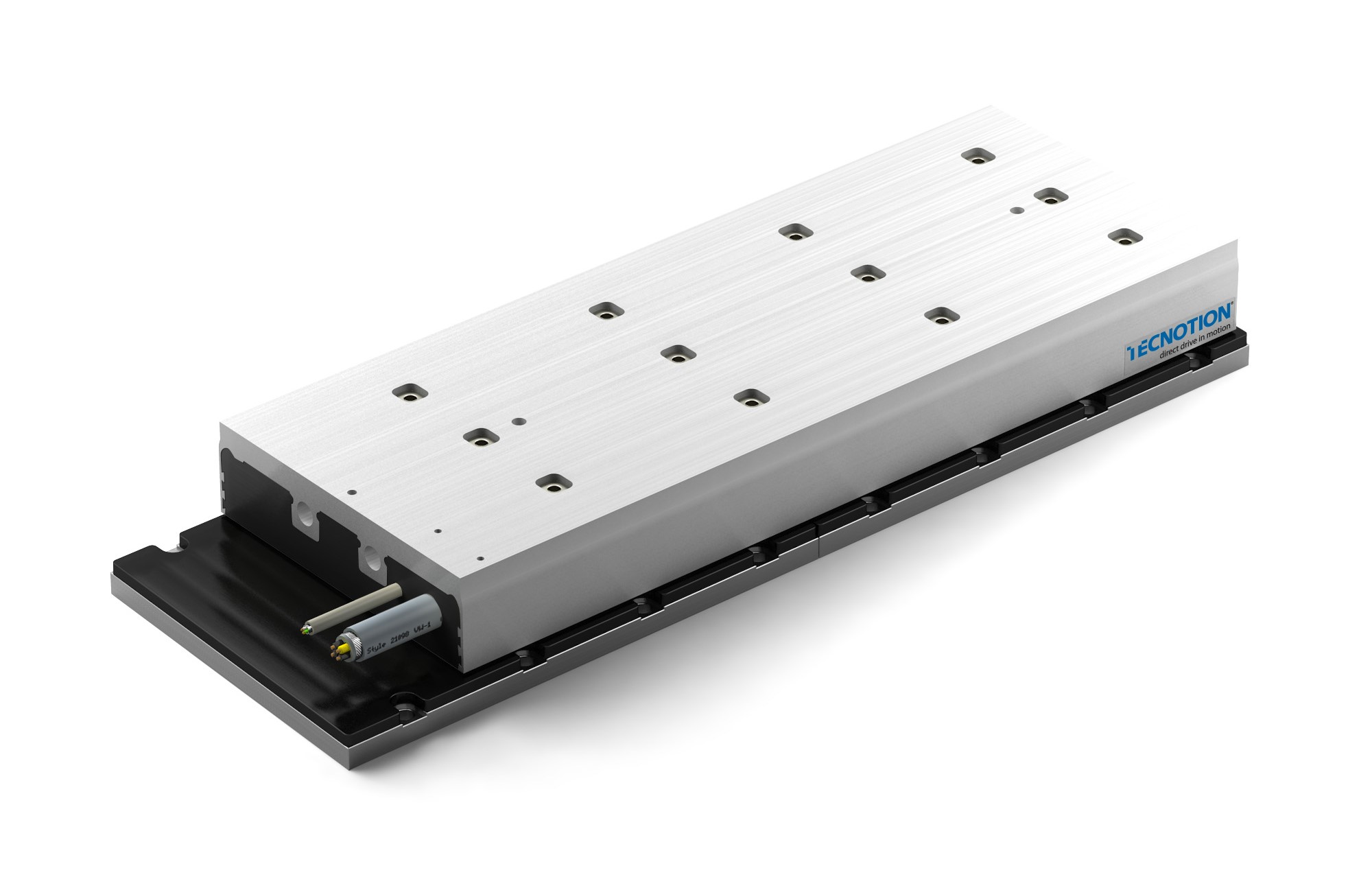 Continuous Force Range 1200 - 3000 (N)

Peak Force Range 2400 - 6000 (N)

Speeds up to 6 (m/s)

Motor Width 130 (mm)

Water cooled variant of the TB series.
Ask An Engineer!
Quickly receive an answer to your question from a Gorman Dynamics engineer.