Motor width range 14.8, 16.5, 21.1, 28.4, 38, 48 (mm)

Continuous Force Range 10 - 3690 (N)

Peak Force Range 36 - 4200 (N)

Speeds up to 18 (m/s)

Water Cooled Options

Range of Magnetic U Channels Lengths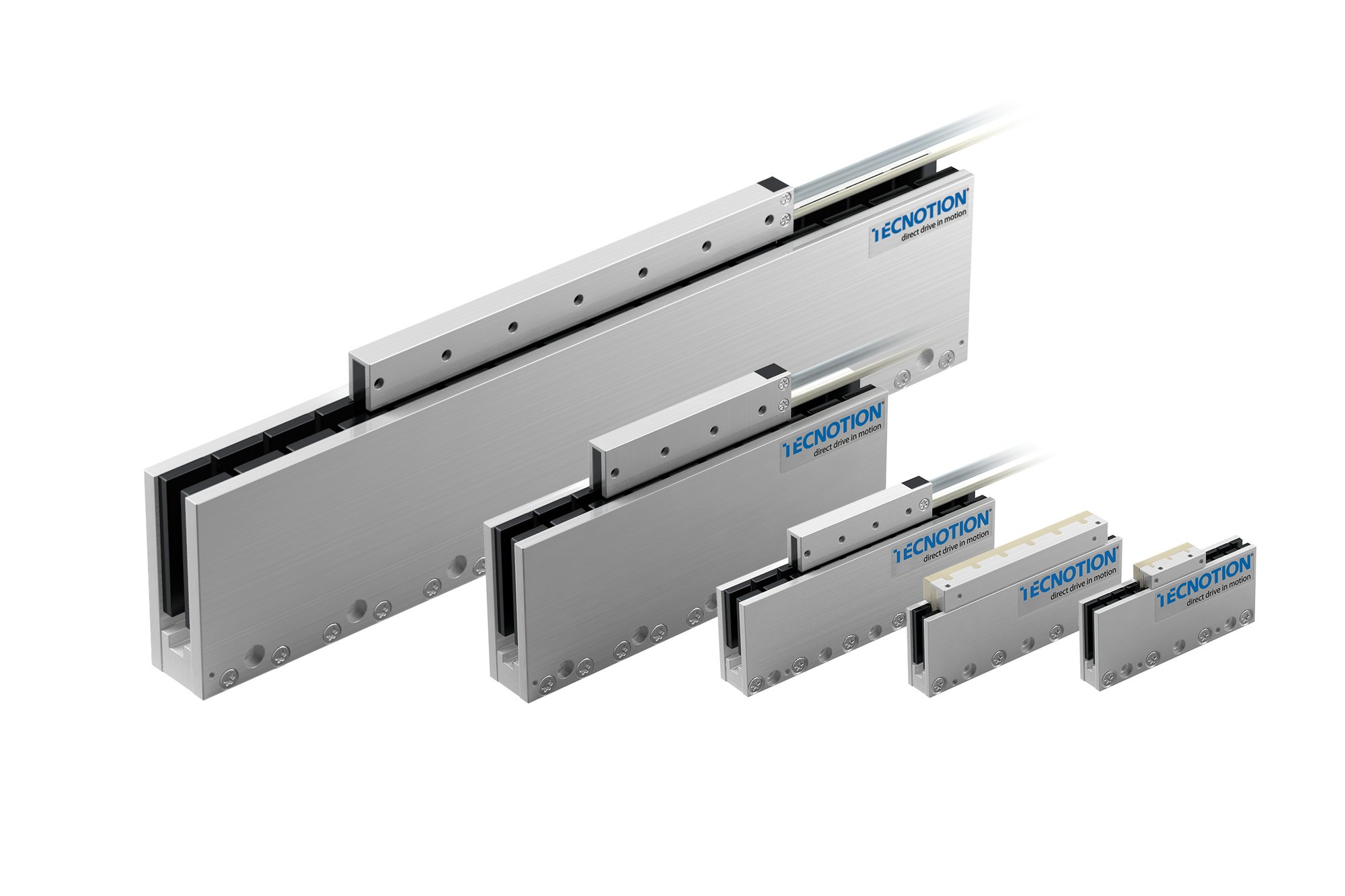 Range of Ironless Motors from Tecnotion
Ironless linear motors are cutting-edge motion control devices designed for high-precision and smooth linear motion applications. With their innovative design, these motors eliminate the presence of iron cores in the stator, resulting in unparalleled performance and accuracy. The absence of iron cores eliminates cogging and reduces friction, ensuring precise and efficient motion control. Ironless linear motors are ideal for applications that demand ultra-smooth and high-speed movements, such as semiconductor manufacturing, robotics, and medical imaging. Their compact and lightweight design, combined with exceptional power density, makes them highly suitable for space-constrained environments. Experience the precision and reliability of ironless linear motors for your advanced motion control needs.
Ironless Linear Motors - High Accuracy
Ask An Engineer!
Quickly receive an answer to your question from a Gorman Dynamics engineer.