QTL 230 Series of Frameless Rotary Torque motors
Introducing the QTL 230 Series frameless rotary torque motor by Tecnotion, Torque motors excel in their direct drive capabilities, eliminating the need for a transmission/gearbox. The rotor of the torque motor is securely attached directly to the driven part, reducing transmission losses and eliminating the cost and maintenance associated with additional components. With no contact between the rotor and stator, mechanical wear is eliminated, resulting in reduced maintenance and extended lifespan. These motors provide a high continuous torque throughout the entire rev-range. The required torque and available space play a role in determining the motor's diameter and width. This allows for slim motors in height but large in diameter for applications such as axles and turntables, or compact yet high-torque motors with similar height and diameter dimensions.
Applications for Torque Motors
Frameless torque motors find applications in a variety of industries and fields. They are commonly used in robotics, precision manufacturing, semiconductor manufacturing equipment, medical devices, aerospace, and defense systems. The compact design and high torque output make them ideal for applications where space is limited, yet high-performance and direct drive capabilities are required. Frameless torque motors are also well-suited for tasks that demand precise and accurate motion control, such as rotary tables, indexers, and positioning systems. Their versatility and reliability make them a preferred choice for demanding applications across multiple industries.
Specifications QTL 230 Series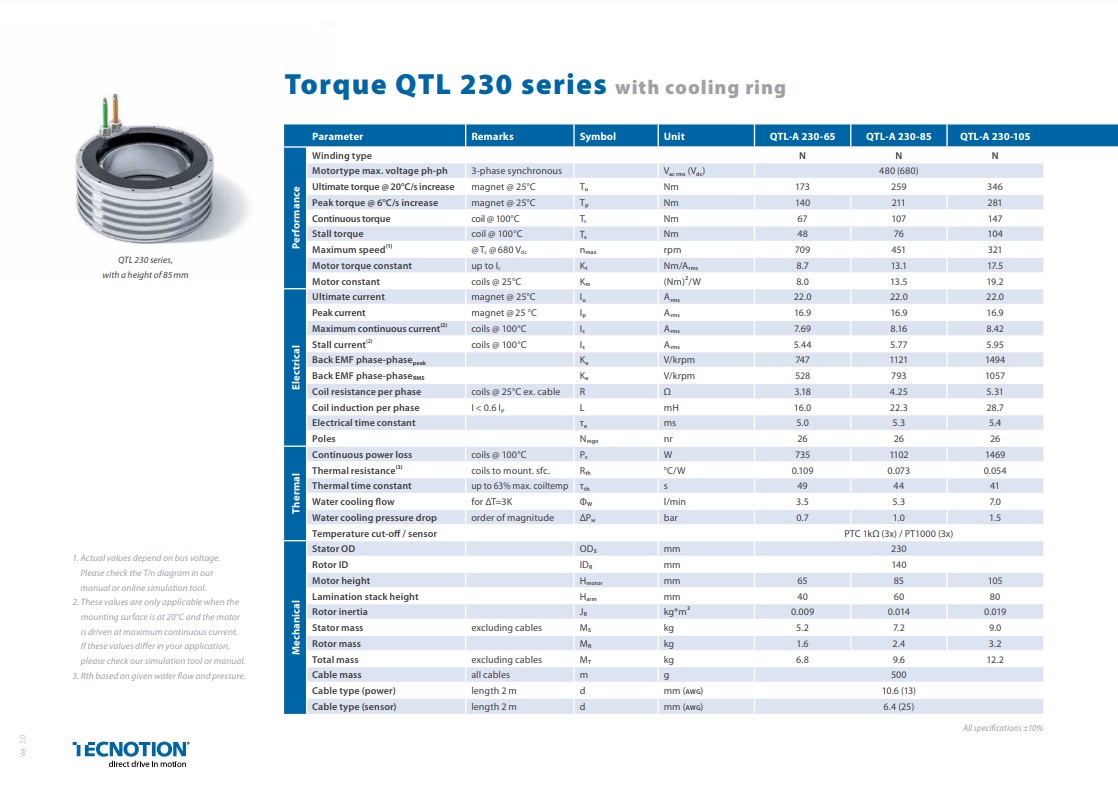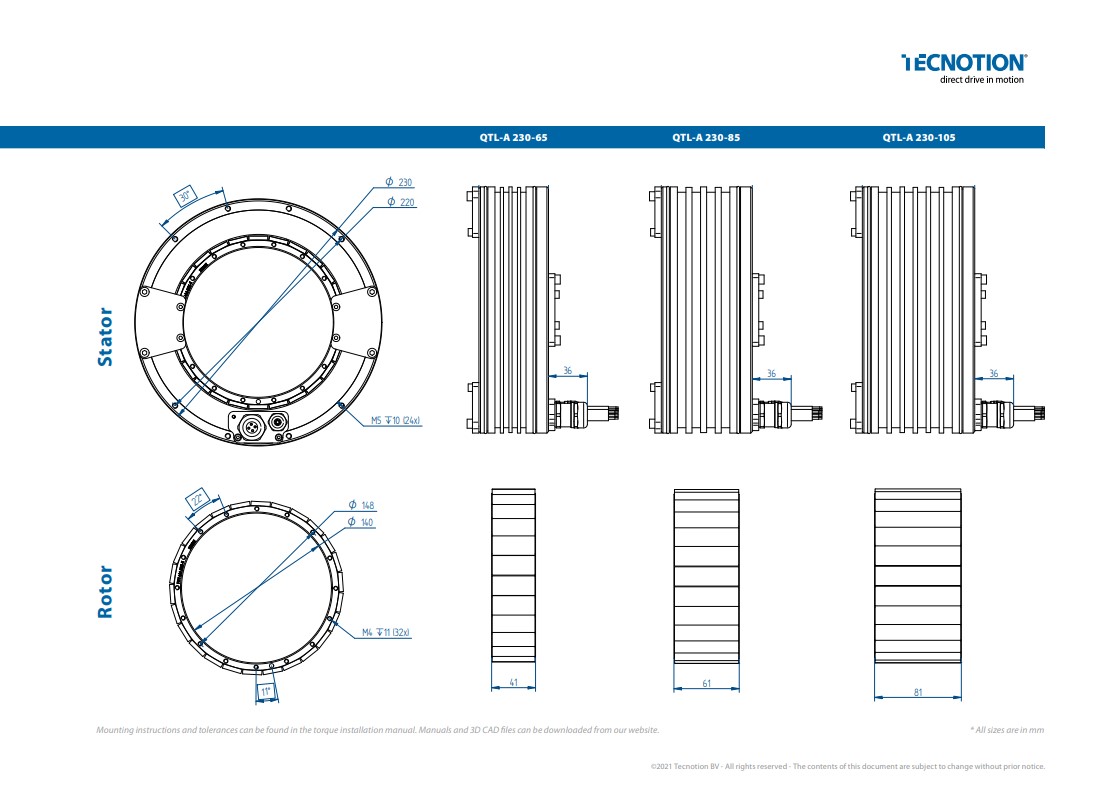 Ask An Engineer!
Quickly receive an answer to your question from a Gorman Dynamics engineer.