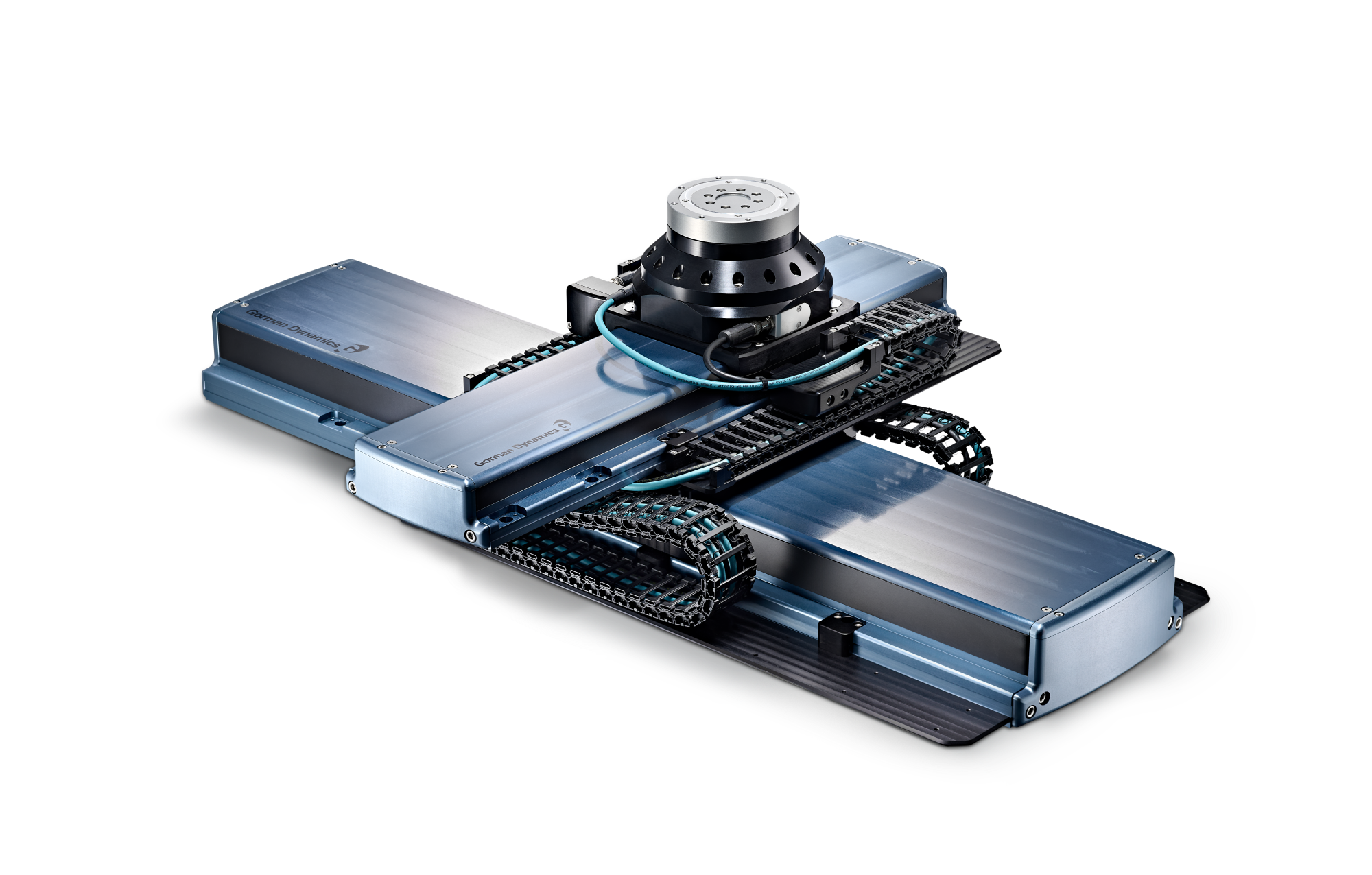 Motor Products - Ironless Linear, Iron Core Linear and Torque, custom solutions available.
Gorman Dynamics offers direct drive technology, a perfect solution for enhancing productivity, accuracy, and dynamic performance. By utilizing torque and linear motors, the technology eliminates the need for mechanical transmissions such as rack and pinion, belts, and speed reducers. With no contact between the coil unit and magnets, mechanical wear is eliminated. This advanced technology enables slimmer and modular designs while reducing costs. Implementing Gorman Dynamics' supplied direct drive technology allows for improved efficiency and performance while minimizing maintenance and operational expenses. Experience the benefits of this innovative solution, transforming your systems into more streamlined, cost-effective, and reliable designs.
Ask An Engineer!
Quickly receive an answer to your question from a Gorman Dynamics engineer.