The SC-40 linear actuator range makes automation easier with its ready to teach features.
Each actuator is factory tuned and homed for a unique plug and play experience greatly reducing programming and commission times.
The strong, fast and ultra-compact SC-40 range has feature such as payloads of up to 2kg and velocity of 700 mm/s with repeatability 0.01 mm.
Coming Soon…
…We are currently working on our CAD Configurator service.
With our CAD Configurator, you will be able to easily specify the linear actuator required for your project and download CAD files ready for use in your designs.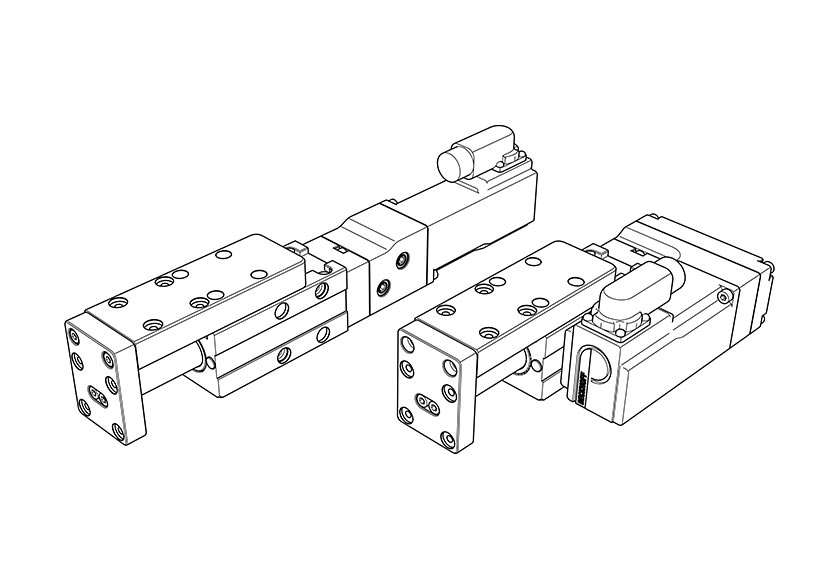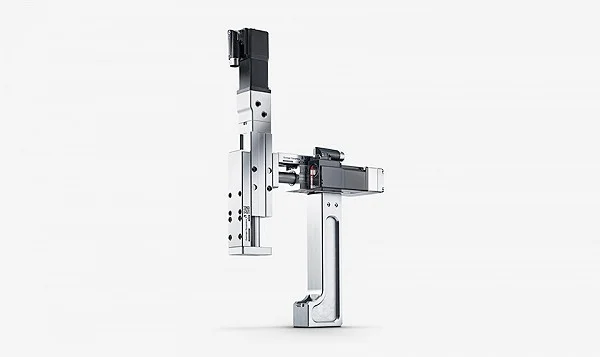 Smart Design
High performance Ball Screw transmission for precision motion.

Maintenance-free linear guide that offers both rigidity and high precision for a long life.

Compact and space efficient design with 198 configurations.

Actuators can be combined to form multi axis handling systems.

Positioning accuracy of 0.01mm.

Ready to install and teach with our Factory tuned and homed actuators.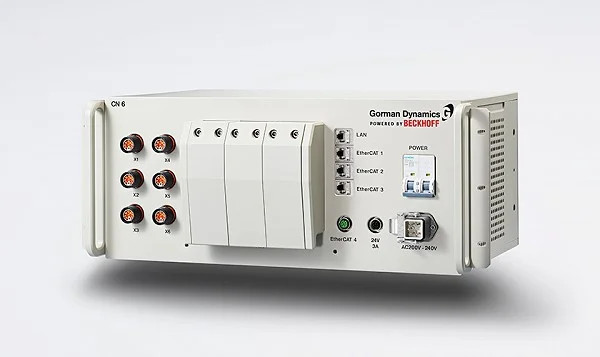 Universal Controller
Powered by Beckhoff provides field proven industrial motion control.

Integrated safety using Fail Safe over EtherCat (FSoE).

Modular controller can be expanded up to 54 Axis.

Unique universal controller is one single platform to control for all motion products.

Smart design with open architecture makes it comparably faster to integrate motion into a project.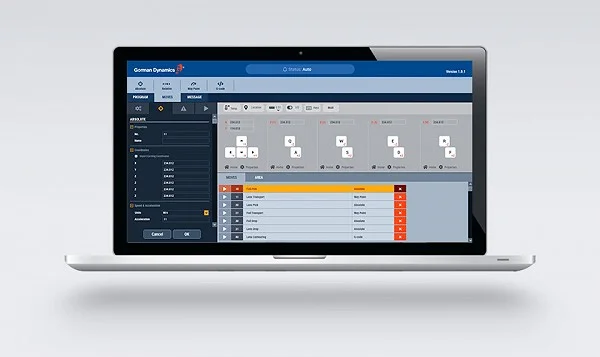 Easy Teach Software
Teachable software minimises the complexity of programming and integration greatly simplifying setup.

Easily taught sequences utilise built in high performance kinematic models to optimise motion profiles, shortening cycle times.

Flexible interpolation groups allow synchronised motion between any axes and robot components.

Run multiple sequences simultaneously, with easy signalling between sequences.

Control sequence timing with digital I/O, makes interfacing with existing machinery simple.

Payload management optimises performance and ensures 100% duty cycle.

Easy teach Software allow all 54 axes, single or multi-axis robots and digital I/O to be seamlessly controlled.